RESA Wearables
Instant, on-site manufacturing of bespoke orthopaedic insoles
RESA WEARABLES is the world's leader in custom insole additive manufacturing (3D printing). Through kiosks at prime retail locations across the USA, customers can just turn up and have their feet scanned in a few minutes, then collect their custom, 3D printed insoles, right after.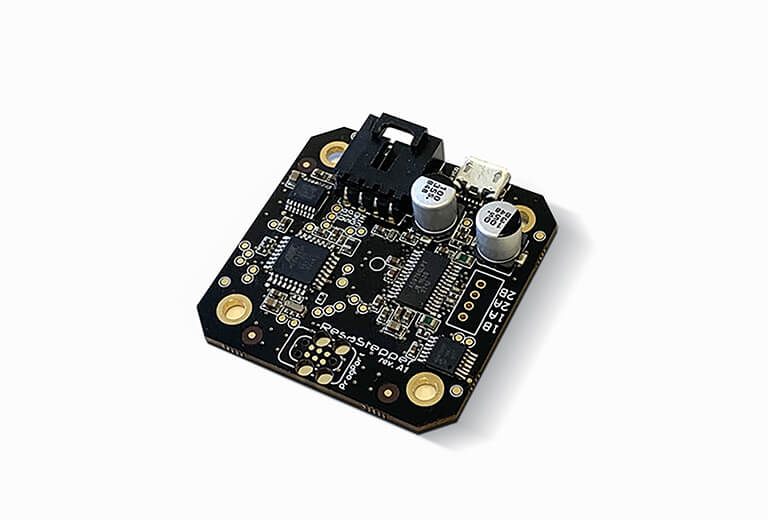 It all lives in a central motherboard that acts as a perfectly coordinated supply chain, where different systems work to make sure the output of each stage turns into base material for the next.
From the scan modelling and the anthropometric computerised processing, to the printing of the final product, it all relies on a continuous flow with no room for system crashes or errors.
The outcome is a giant step against the traditional method of orthopaedic insole manufacturing. Lead times for the whole process of research, manufacturing and delivery (that would typically take days or weeks), shrink to just 120 minutes to start wearing a new pair of customised insoles.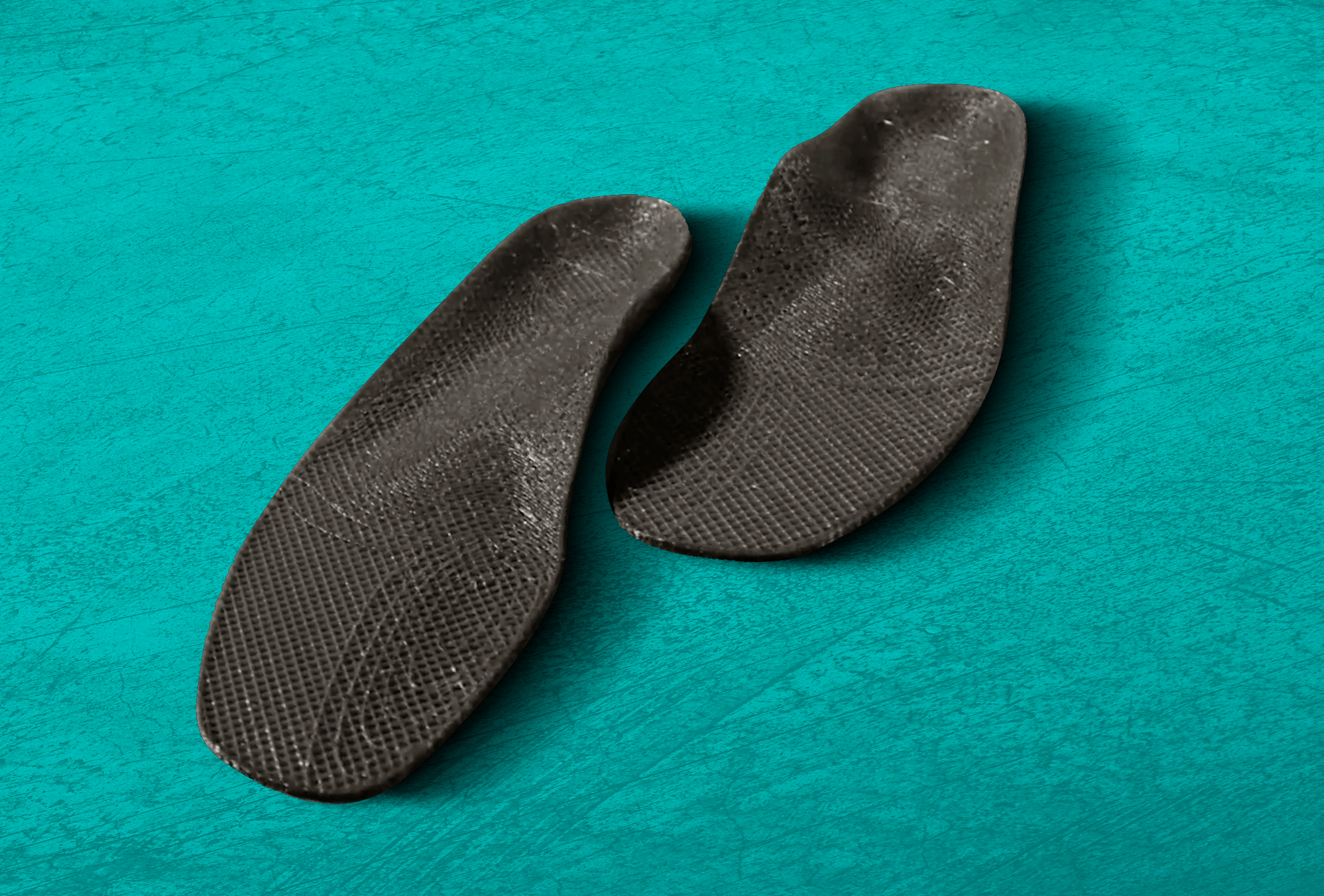 The starting point
RESA counted on a somewhat functional version of the control system used at their retail kiosks. These electronics were designed with several multi-purpose circuits, as the project started without an internal, fully specialised electronics engineering team. Additionally, business needs pressured to launch the service using circuits that were best suited for model prototyping rather than for final production.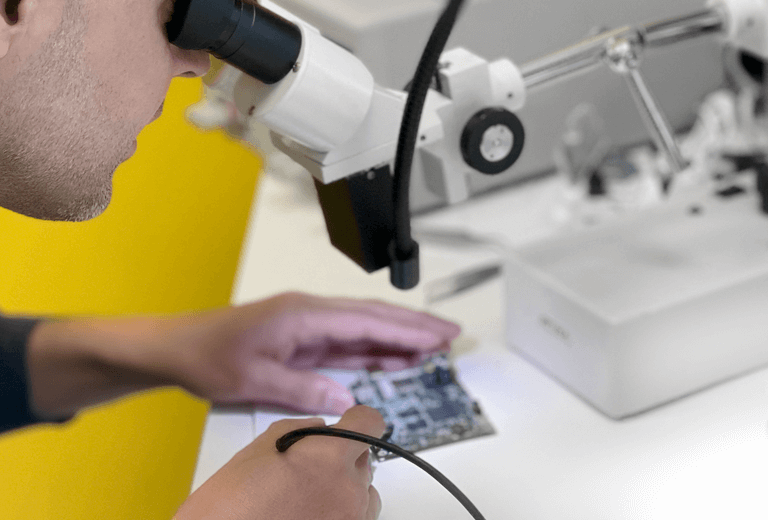 This implied dealing with several complex problems that were hard to solve without a concept shift: many pain points, complex wiring that was prone to failure, complex support, etc. With RESA's, plans for international expansion looming in the horizon, reliability, cost and support capabilities were due for radical optimisation.
The solution
NITSNETS Devices proposed a full overhaul of the electronics system design.
We approached the problem through a detailed study of all key systems and redesign of the main parts, aiming both towards a high degree of integration and a reduction in circuit production costs. This resulted in decreasing the number of circuits from several to only two (purpose specific and custom made for RESA).
3D-based orthopaedics: affordable and near you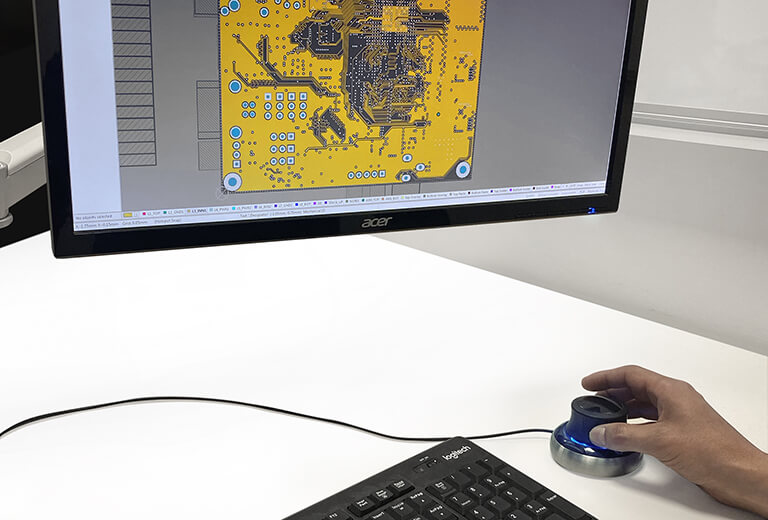 Simplifying the circuitry, getting rid of non-essential components typically included in standard versions, reduced costs right away. The connection layout was optimised with industrial quality components, for a significant increase in both safety and reliability.
Additionally, we transferred all the resulting know-how and project blueprints to RESA, future-proofing their ability to produce circuits independently.