WeOn Eyewear
SmartGlasses that connect with your phone
Long before smartwatches and smartbands became popular, the interaction capabilities of external devices with smartphones and their ecosystems of apps were very limited.
In this context WeOn takes on the design, development and distribution of the first smart glasses, enabling bidirectional connection with the user's smartphone to manage core tasks such as playing music, taking a selfie, or getting push notifications.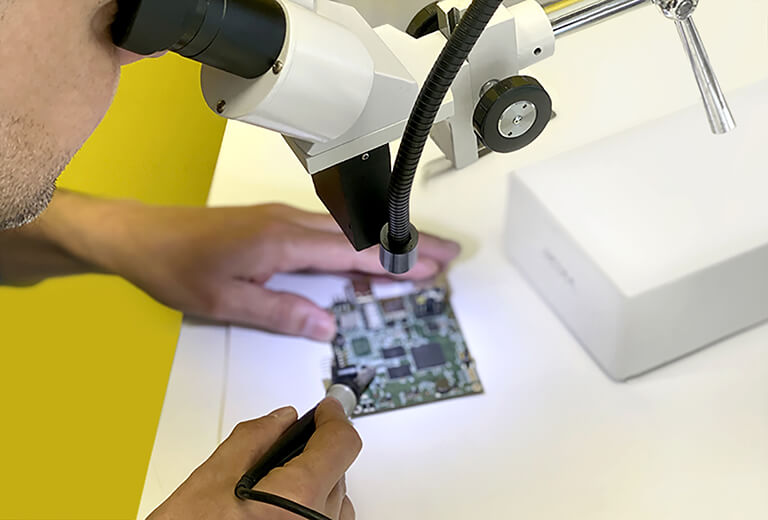 The starting point
Prior to launch, WeOn quality assurance flags a potential reliability deficit in the core circuit that could jeopardise distribution efforts. Up to 40% of the first production batch was at risk, thus threatening the chances for a viable product.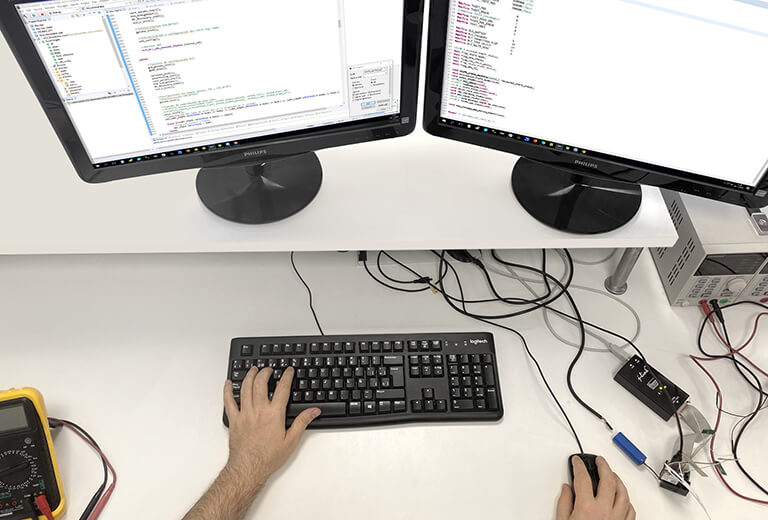 The solution
We chose a full circuit redesign, emphasising all aspects of DFM (Design for Manufacturability), during the process, thereby lowering the commercial risk to almost zero right away.
Consumer electronics technology in a catchy product concept, impossibly downsized to integrate seamlessly within the sunglasses' frame